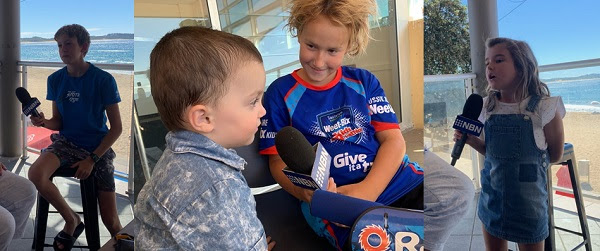 The 'Inheritors Program' is about to begin interviewing our older club members after receiving training from two local newspaper and TV journalists.
We will have another training session with a Radio DJ soon. If your child, aged from 6 to early 20's, is interested in learning new skills, developing confidence and helping to 'Save Surf Stories' please contact Program Coordinator Cathy Cole at cath.cole@bigpond.com.
Every single young club member is welcome!